Music Everywhere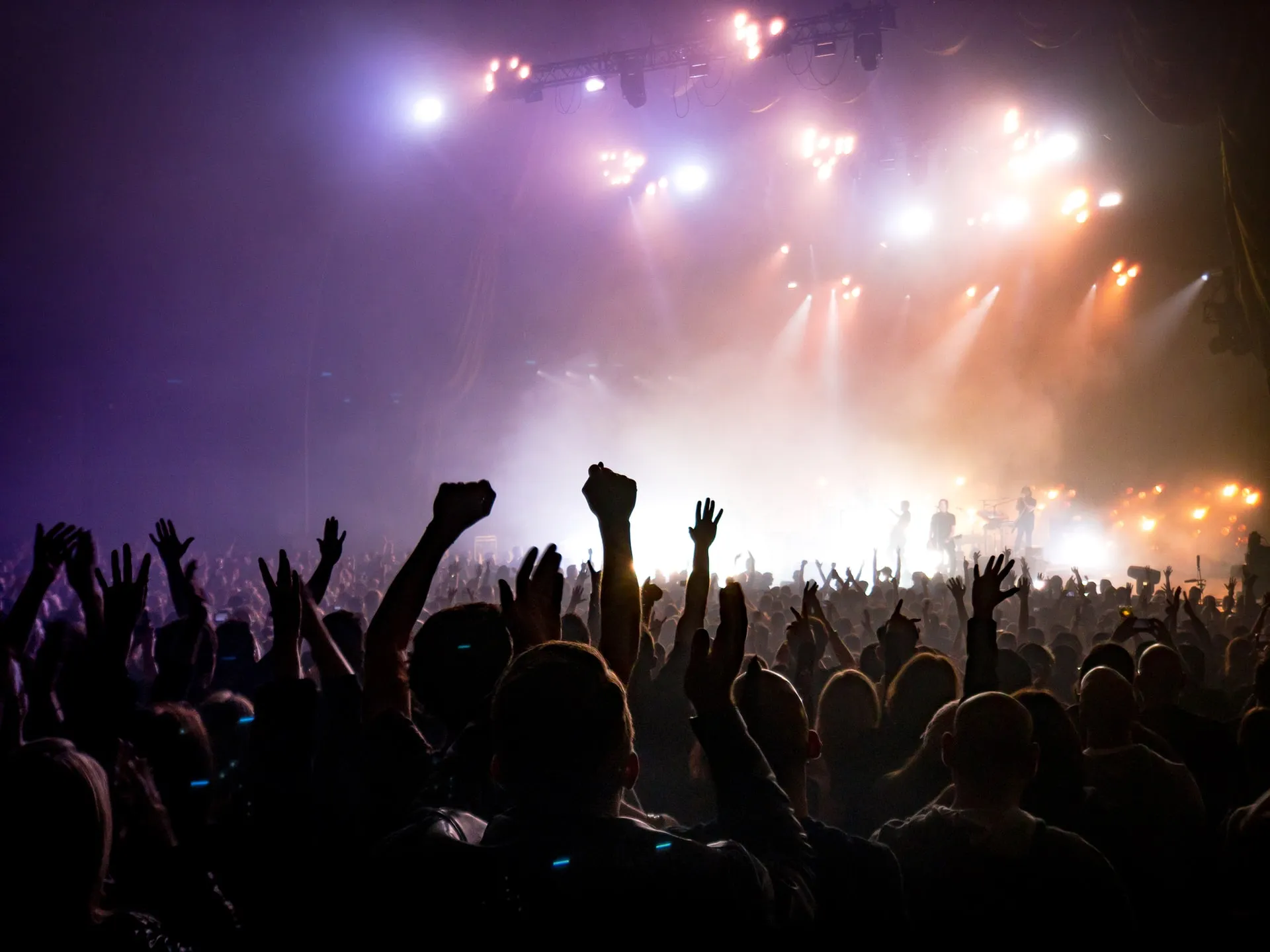 Why are we limiting ourselves to only delivering awesome sound in cars, why not everywhere? That was the question posed at a board meeting back in 2017.
It was this question that inspired us to amp up our product offering and embark into new audio markets and industries.

What's more, this new adventure works in harmony with our philosophy that everyone deserves to enjoy their music the way the artist intended, loud and full of feeling. In 2018 Planet Electronics acquired Audiotronic, a 40-year-old distributor of home audio brands including Onkyo, Sonos, Polk Audio, and Dali.